Evangelism Outreach
The Bible says that we should start evangelizing in our local community and spread outward. . . but how? How can we reach the lost? What good is a goal without a solid plan? The staff at CMBC has created a dynamic strategy in order to reach the lost. This goal can be realized through our evangelism ministry. Although we are a smaller church, we know that we can make a global impact. Our pastor's sermons, YouTube channel, and missionaries make an difference in areas that we are unable to physically reach. This the way we can follow the words of Christ by carrying out the Great Commission and Reaching the Lost.
"You shall be witnesses to Me
in Jerusalem, and in all Judea and Samaria, and to the end of the earth"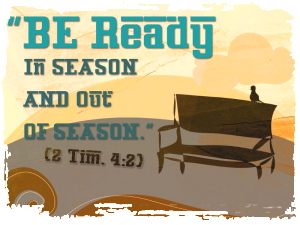 To implement these words of Jesus we have organized different teams of laymen focused on different areas. We start by reaching the town of Colmar Manor by involving ourselves in various town activities, sharing the love of Christ, and giving the Gospel. The core of our ministry focuses on reaching the people of Colmar Manor since that is our Jerusalem. As we are reaching the town of Colmar Manor, we have other groups focused on bringing the Gospel to local colleges as well as other towns throughout PG County.